Self-service is the way of the future and these kiosks are going to revolutionize the way you do business! They're sleek and stylish with 32-inch touch screens and will allow you to provide frictionless service to keep your guests and staff safe. Designed to offer a simple, time-saving, user-friendly solution to traditional check-in and customer service, NewBook's Self-Service Kiosks ensure your customers enjoy the most seamless stay possible!
See Our Self-Service Kiosks In Action
Endless Features & Functionality…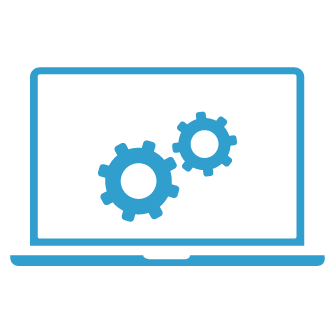 Manage Bookings & Select Sites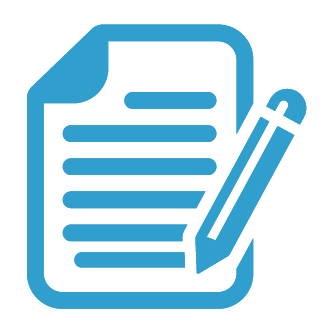 Sign Agreements & Complete Surveys
Send Receipts Via Email or SMS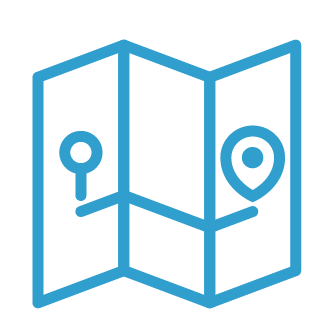 Provide Property Information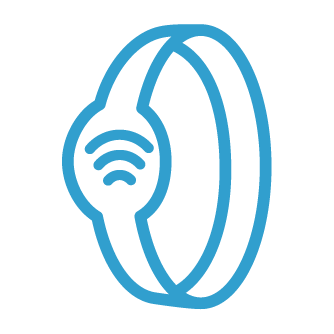 Compatible with RFID Wristbands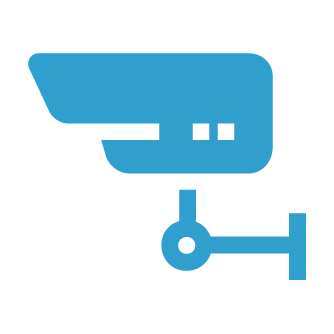 Front-facing Security Camera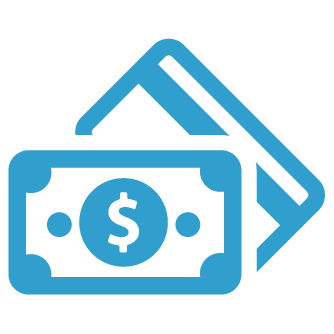 Pay Bills & Add Credit to Accounts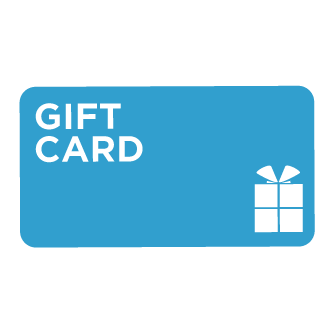 Purchase Gift Certificates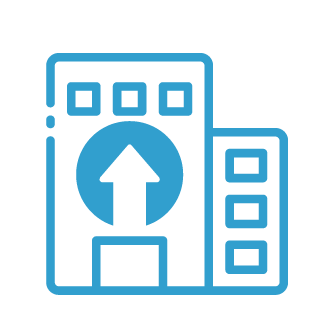 Upgrade & Extend Stays (Coming soon)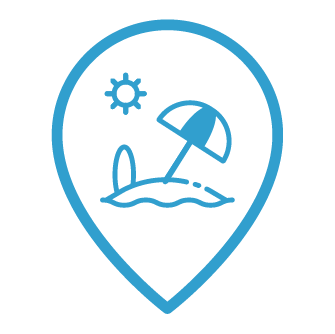 Book Facilities & Activities (Coming Soon)
Link Wristbands to POS System (Coming Soon)
Advertise Offers!
When not in use, utilise the Self-Service Kiosk screen to advertise your services or promotions.
RFID Wristbands
Guests can make purchases with wristbands and they can even be used as access control devices. Ask us about ordering wristbands too!
Streamline operations with contactless service
Boost revenue with walk-in bookings & add-ons
Increase productivity with less interruptions
Provide memorable guest experiences